Making homes warmer and greener
The UK government has pledged to achieve net zero emissions by 2050. This means looking for ways to reduce non-renewable energy usage through cost-effective methods, both short-term and long-term. The decarbonisation and retrofitting of UK homes is one of the key ways of achieving this goal, but how do we go about it?
This year's Consumer Congress involved discussions on the issues identified in the NCF's position paper which addresses the challenges of affordability, funding, skills availability and motiving consumers to act.
There is more information on the NCF 2023 Congress Net Zero Homes page.
Here's a quick tour of the exhibition:
Helping you make your home warmer and greener
Did you know there was a best order in which to take your steps towards lowering your home's energy footprint and hence bills ? You can find that best set of steps  in the NCF's Home Energy Guide here.
What is the National Consumer Federation?
The National Consumer Federation (NCF) represents the voice of UK consumers.
We are an independent, not-for-profit charity, with 50 years' experience of tackling issues that affect consumers, and campaigning for positive change.
Through our unique Consumer Congress', we work to influence Government, regulators and businesses to ensure that the consumer voice is at the heart of their decision making.
If you have a complaint about goods or services that you've bought, NCF have identified a number of organisations and help lines that you could try to help resolve your issue. NCF do not have a complaints function, so have a look at these possibilities, and see who can help you. Click here for more information.

The NCF is the umbrella organisation for independent consumers. It acts as a collective consumer voice, with a particular focus on issues that are not well addressed. The NCF provides independent, evidence-based views in its consumer representation

The NCF is a home for concerned consumers, who want to know more about the details around how we are helping to educate Government on key issues that consumer face
NCF has been providing expert knowledge and capability for many years, working with key industry and commercial partners to help drive the important consumer protection initiatives 
The National Consumer Federation runs regular Consumer Congress events, bringing together a range of experts to discuss topical consumer issues that align with the National Consumer Federation strategy and approach. NCF have run these events for themes such as Brexit, Retrofit, Net Zero, Enforcement of Consumer Legislation, Safety of Digital Products and UK/US Standards. For more information click "read more".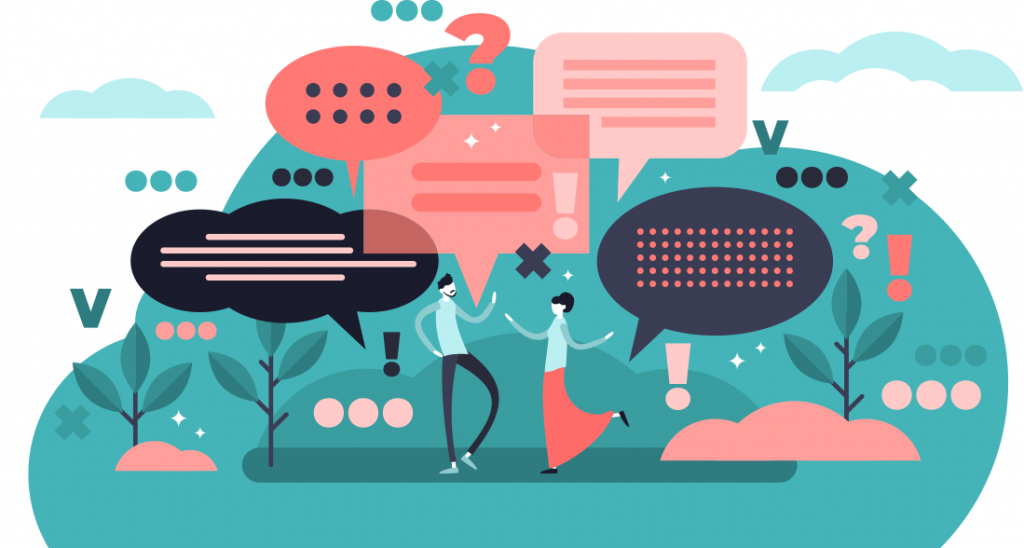 We discuss and identify the key themes to focus on as an organisation. Each of the key themes have a major impact upon consumers in their daily lives, now and in the future. To see what our key themes are and how to get involved click read more.
To enable us to keep in touch please sign up today