What is the National Consumer Federation?
The National Consumer Federation (NCF) represents the voice of UK consumers.
We are an independent, not-for-profit charity, with 50 years' experience of tackling issues that affect consumers, and campaigning for positive change.
Through our unique Consumer Congress', we work to influence Government, regulators and businesses to ensure that the consumer voice is at the heart of their decision making.
If you have a complaint about goods or services that you've bought, NCF have identified a number of organisations and help lines that you could try to help resolve your issue. NCF do not have a complaints function, so have a look at these possibilities, and see who can help you. Click here for more information.
The Complexities of Product Safety in the 21st Century
In preparing a detailed response to the BEIS, Office for Product Safety and Standards (OPSS) consultation: UK Product safety Review : Call for evidence the National Consumer Federation has needed to consider some fundamental issues for product safety in the very complex world in which we now live. As a precursor to…
READ MORE

The NCF is the umbrella organisation for independent consumers. It acts as a collective consumer voice, with a particular focus on issues that are not well addressed. The NCF provides independent, evidence-based views in its consumer representation

The NCF is a home for concerned consumers, who want to know more about the details around how we are helping to educate Government on key issues that consumer face
NCF has been providing expert knowledge and capability for many years, working with key industry and commercial partners to help drive the important consumer protection initiatives 
The National Consumer Federation runs regular Consumer Congress events, bringing together a range of experts to discuss topical consumer issues that align with the National Consumer Federation strategy and approach. NCF have run these events for themes such as Brexit, Retrofit, Net Zero, Enforcement of Consumer Legislation, Safety of Digital Products and UK/US Standards. For more information click "read more".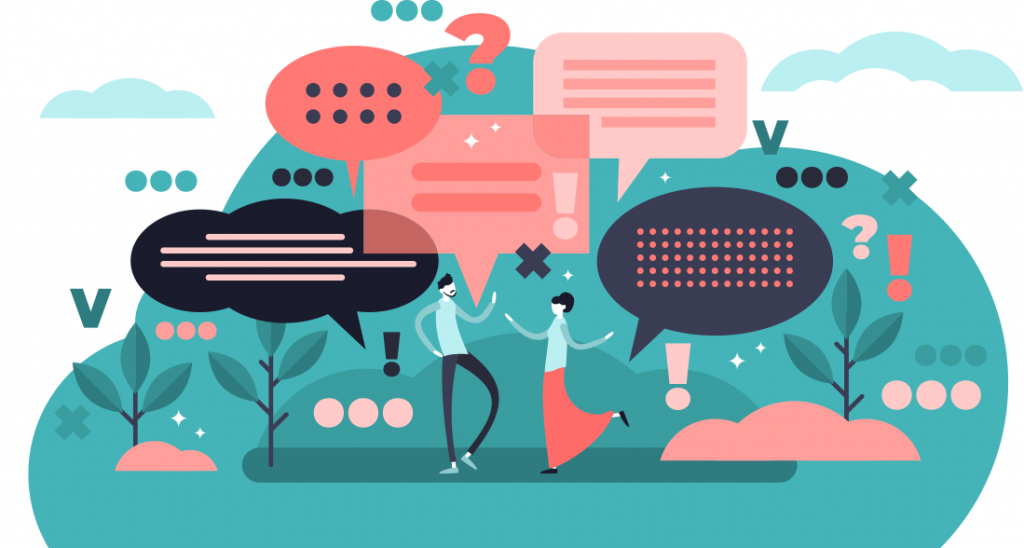 We discuss and identify the key themes to focus on as an organisation. Each of the key themes have a major impact upon consumers in their daily lives, now and in the future. To see what our key themes are and how to get involved click read more.
To enable us to keep in touch please sign up today